why work with us
Architectural visualizations that change skylines.
We help architects and developers to turn their visions into reality. With hyperrealistic visualizations that earn the attention of the audience, we bring your projects to life with stunning 3D renders and immersive virtual tours. One of our core values is speed! We know that architectural projects can be extremely time-sensitive, We keep in mind your goals and deadlines from the very beginning till we deliver the results you celebrate.Our team of skilled artists and designers work tirelessly to ensure that your vision is communicated with unparalleled precision and artistic flair.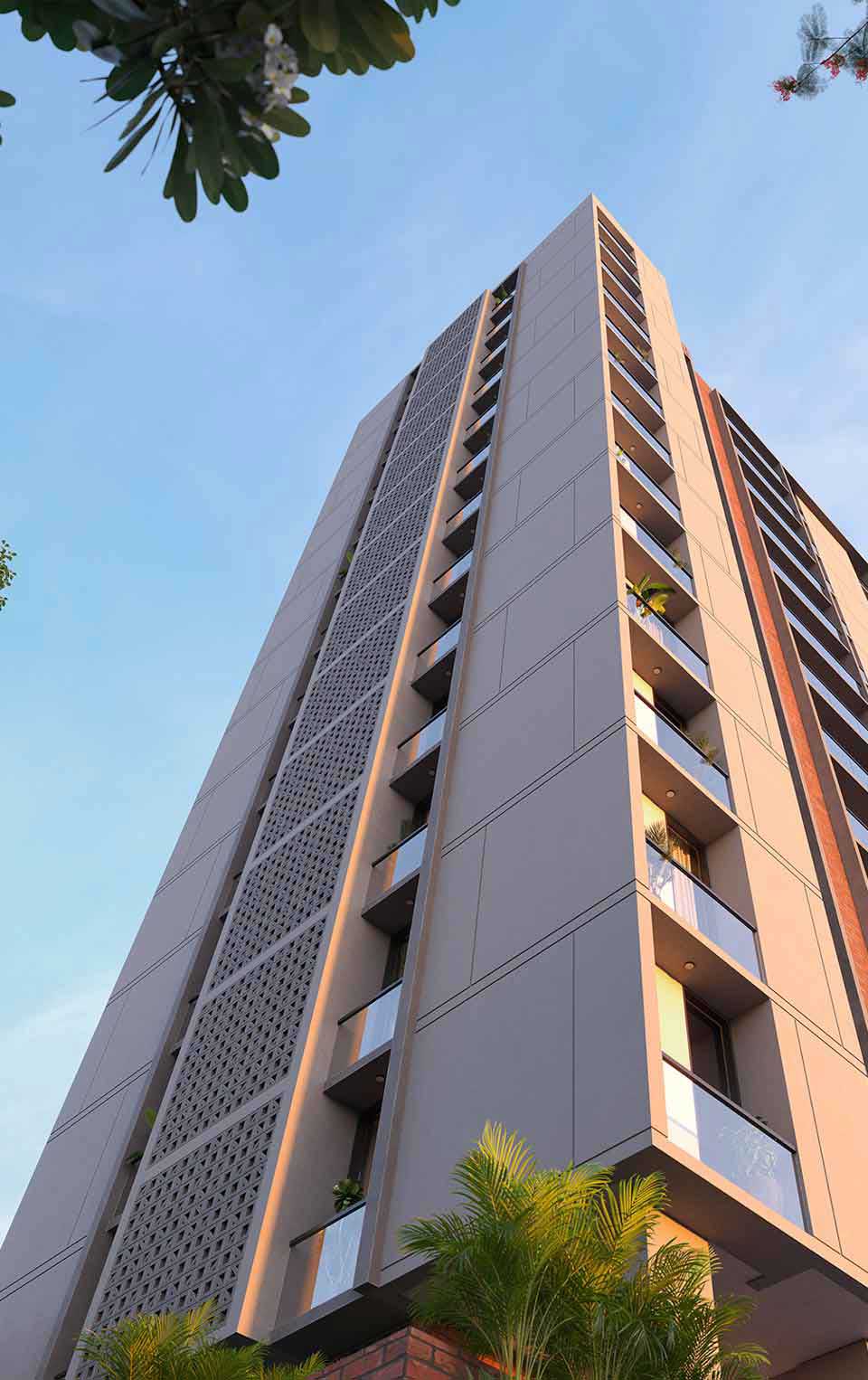 SWAR ANIMS consistently delivers the extraordinary with fearless experimentation and unmatched dedication. As a client and friend, I vouch for their outstanding work ethics. "Trust me" encapsulates their approach, yielding astonishing results. Guided by their visionary director, this team consistently redefines possibilities and exceeds expectations.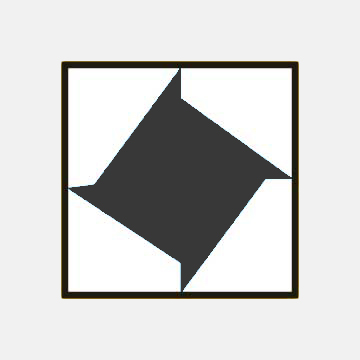 SWAR ANIMS embodies excellence, precision, and unwavering commitment.
Their remarkable workmanship outshines the industry, marked by fearless innovation. Amid mediocrity, they redefine quality and value creation, making them the go-to for builders aspiring for distinction.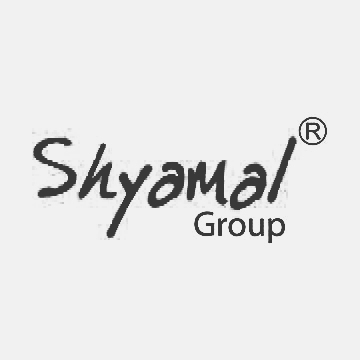 Swar Anims sets the standard with speed, mesmerizing rendering, and fresh creativity. Their project insights impress clients, making them the dream team of any builder's choice. They are like family, their boundless creativity and unmatched excellence shine, making them the ultimate pick for my all past, present and future endeavours.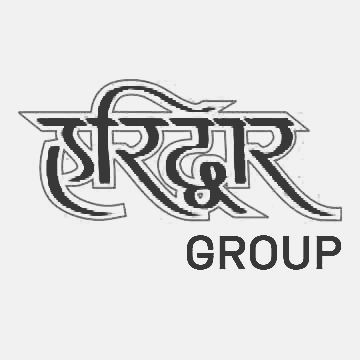 address:
207, Unicorn Plaza, Nr. Panchnath Temple, Limda Chowk, Rajkot, Gujarat, 360001