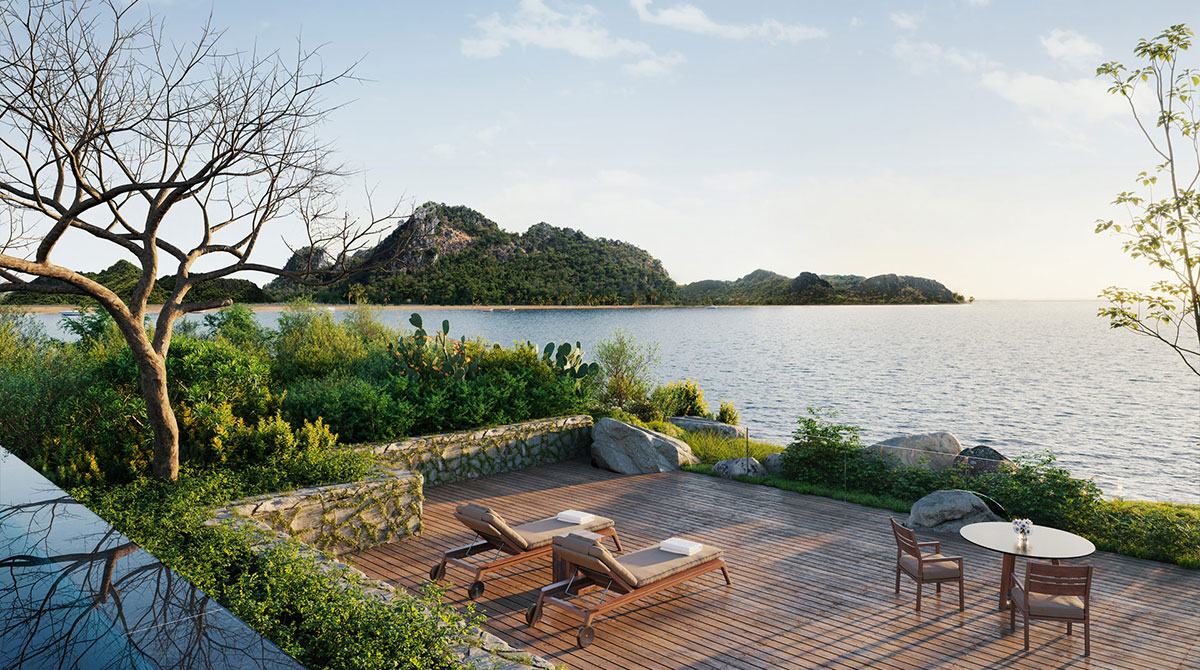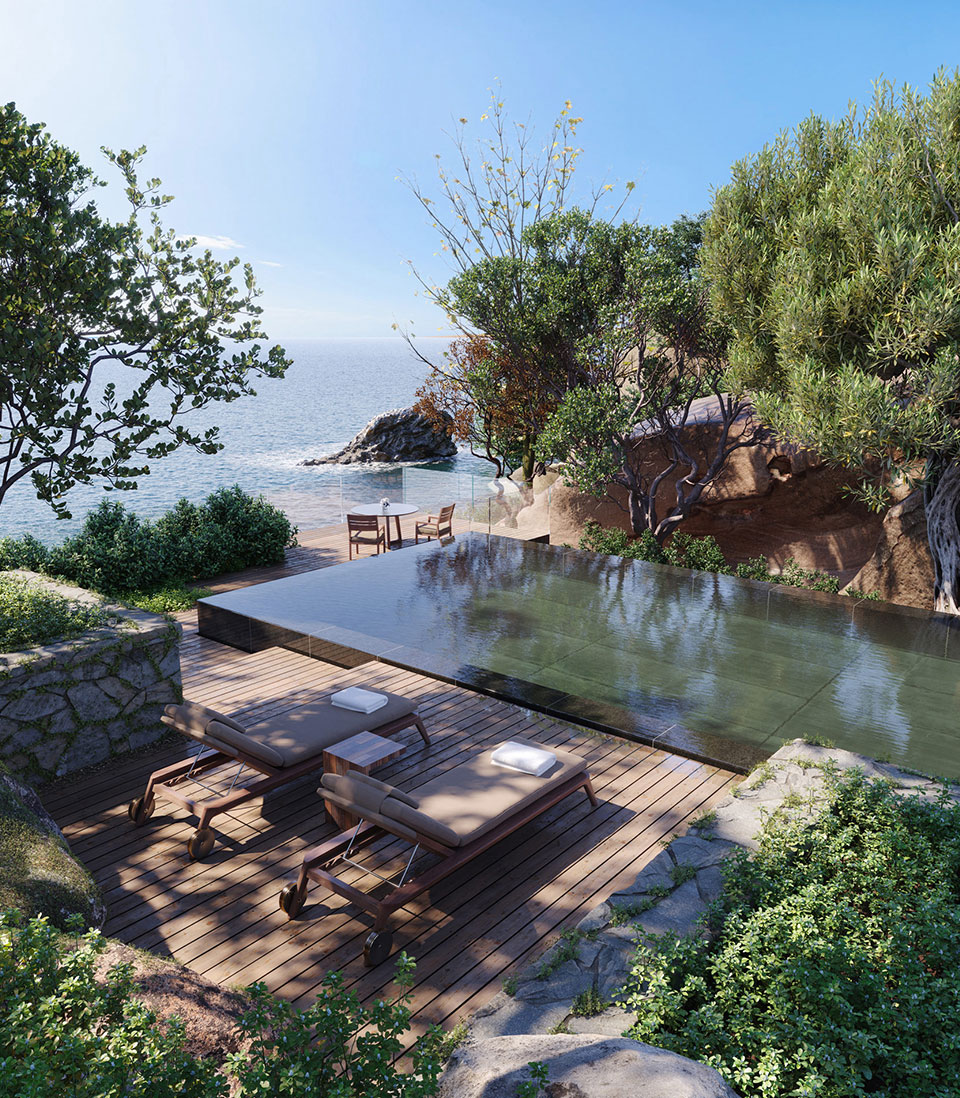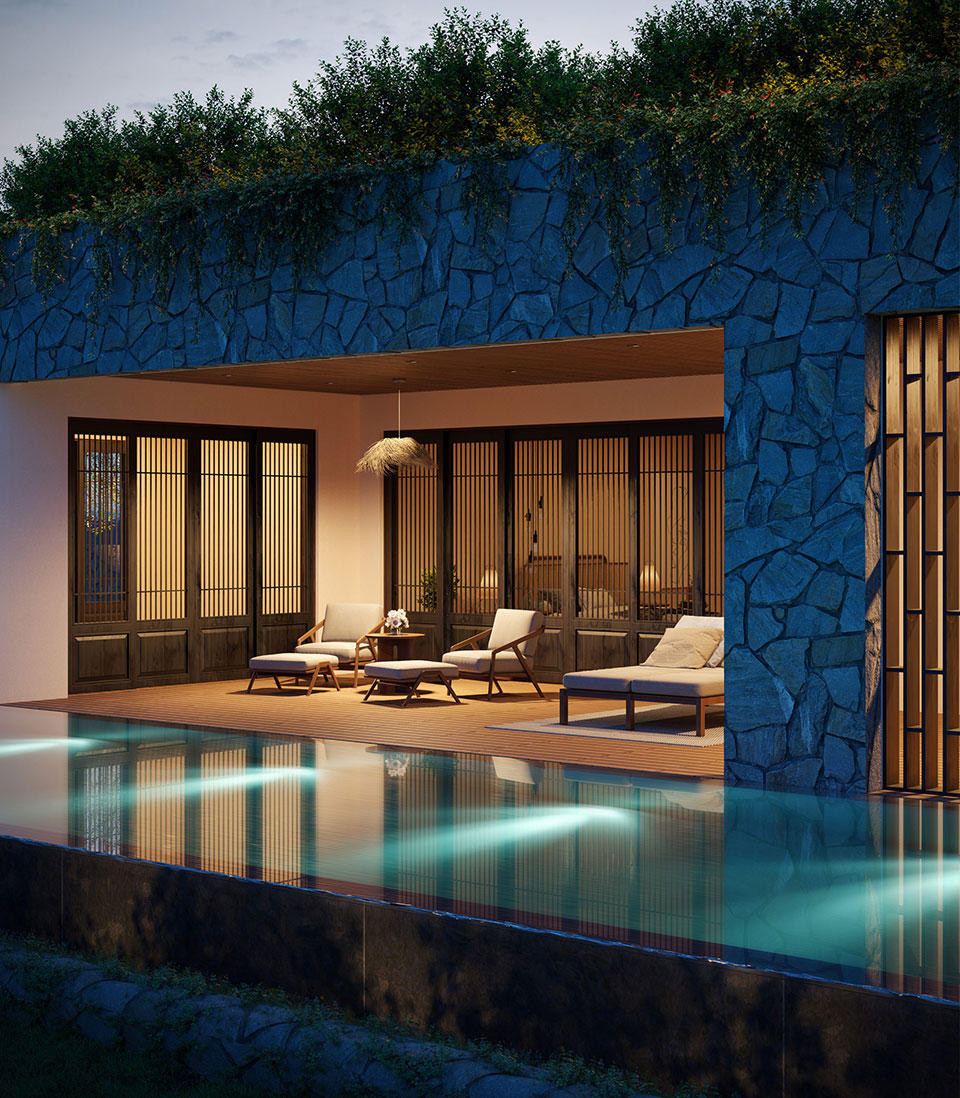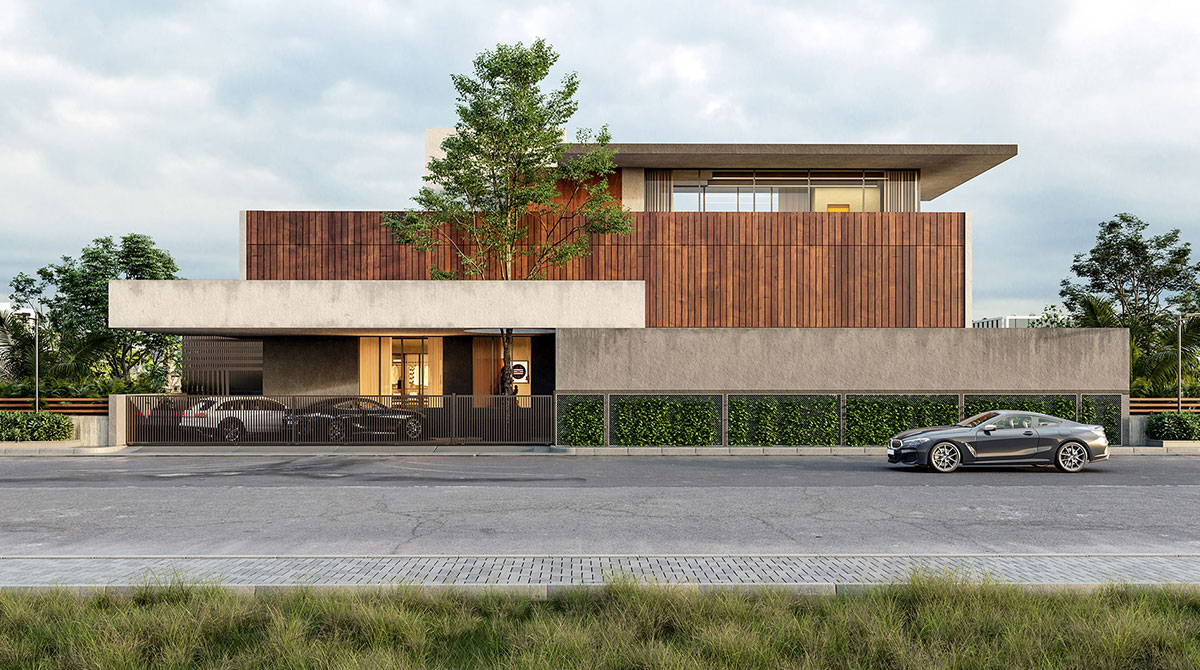 Our architecture visualization service offers a captivating and immersive experience, transcending the boundaries of conventional design presentations. Through cutting-edge CGI technology and meticulous attention to detail, we bring architectural concepts to life in the most compelling and realistic manner.
Unveiling Tomorrow's Architecture Today: Where Dreams Take Shape in Pixels
With a team of skilled artists and architects, we transform blueprints, sketches, and 3D models into awe-inspiring visual representations. Our meticulously crafted renderings showcase every aspect of your architectural vision, from exterior facades and landscape designs to interior spaces and intricate structural elements.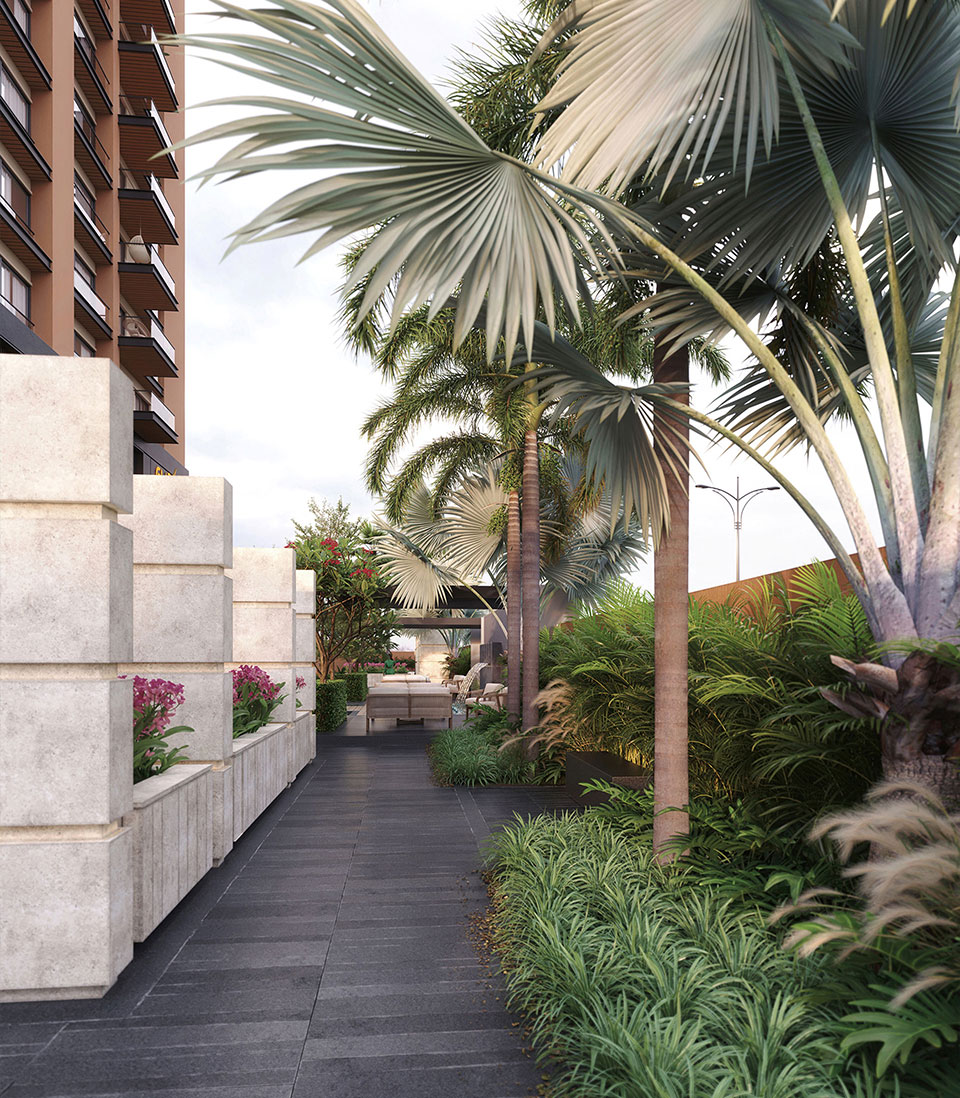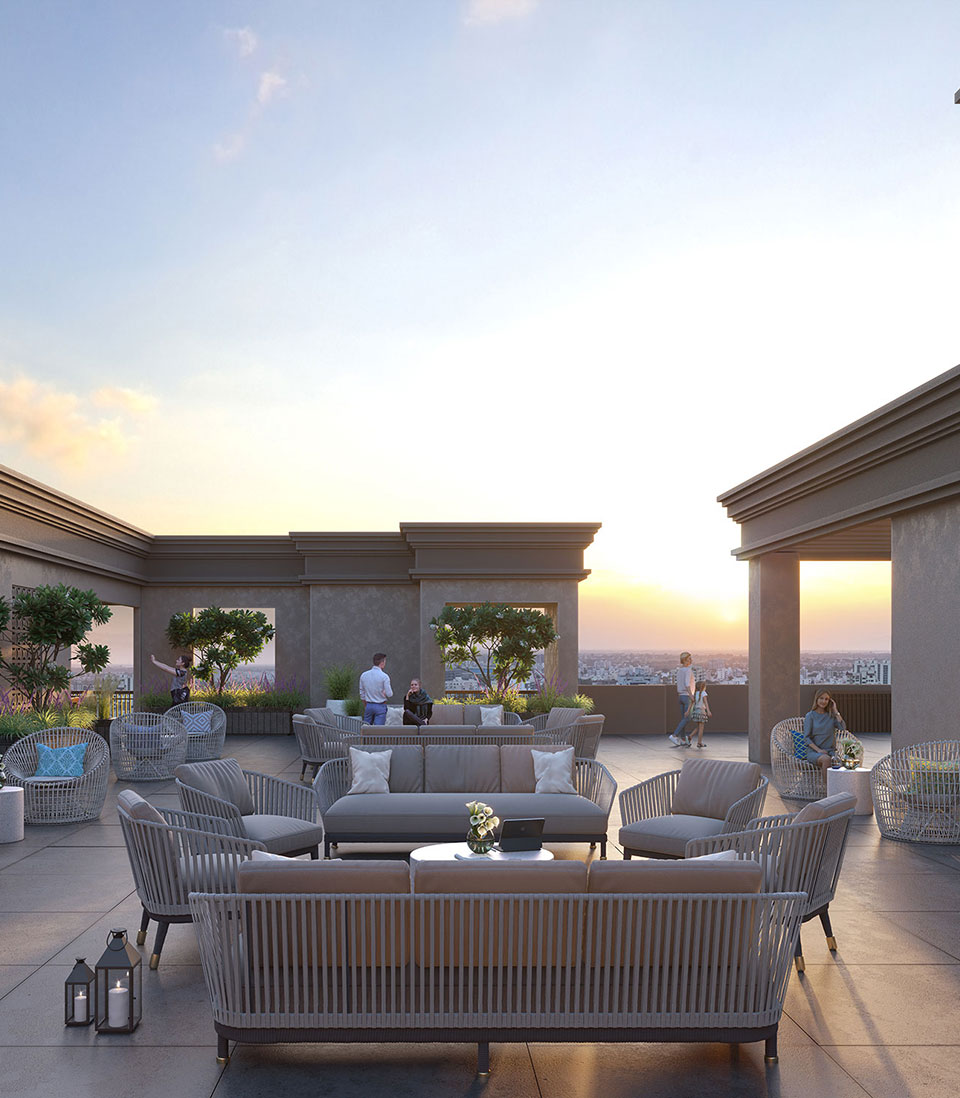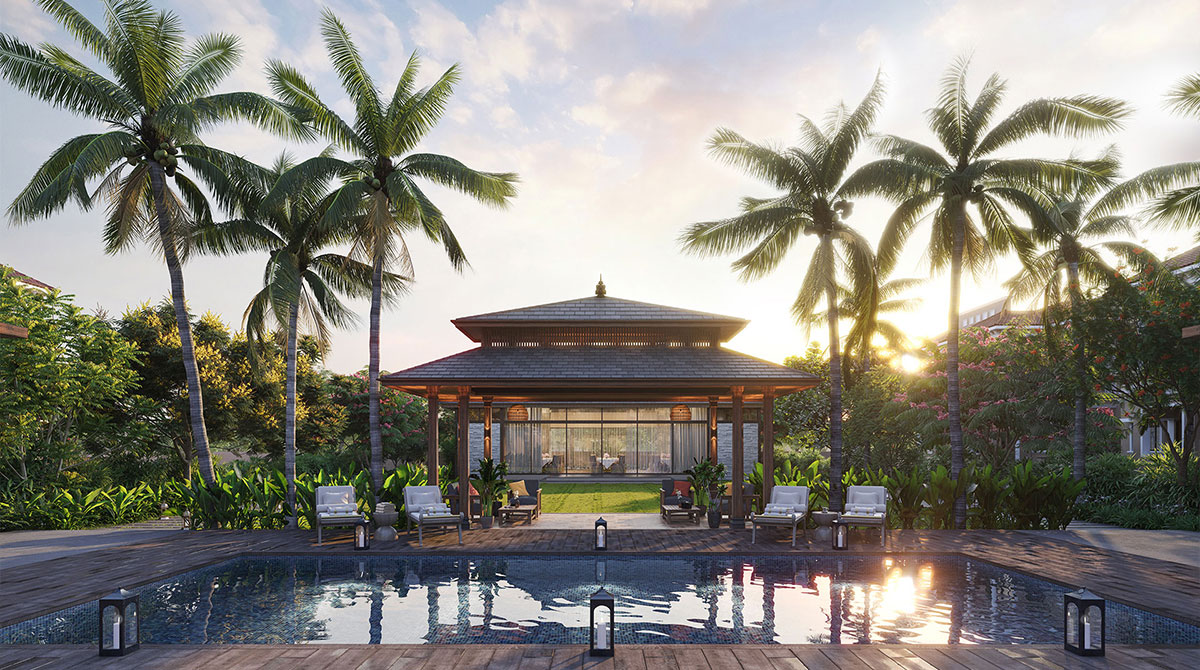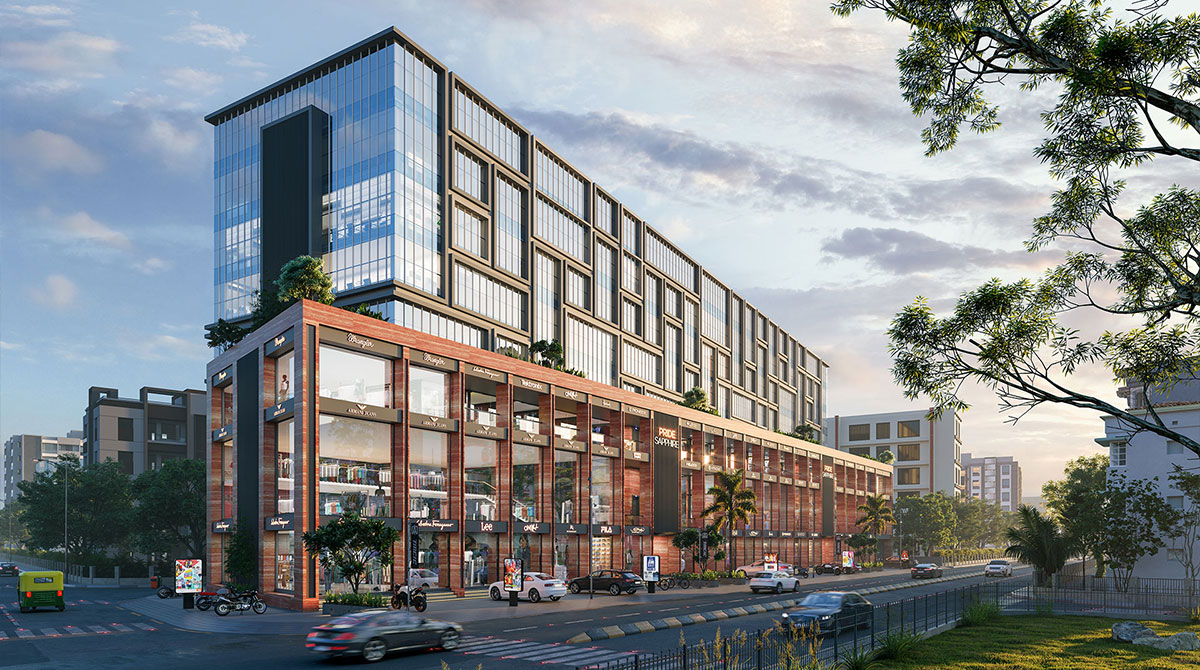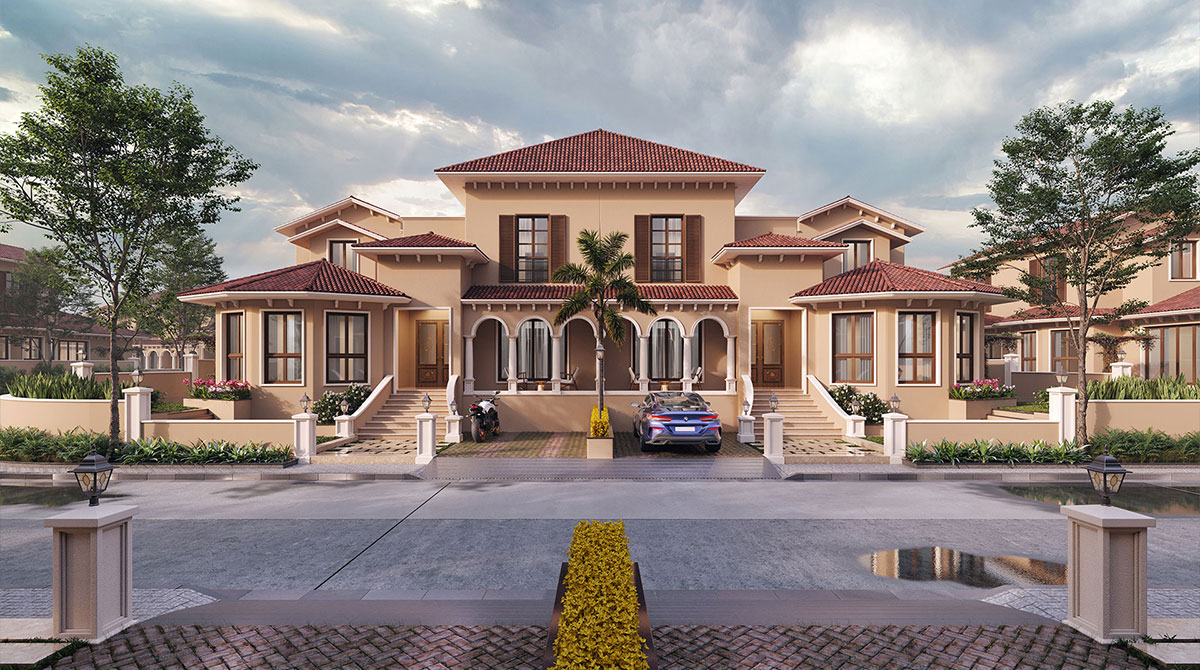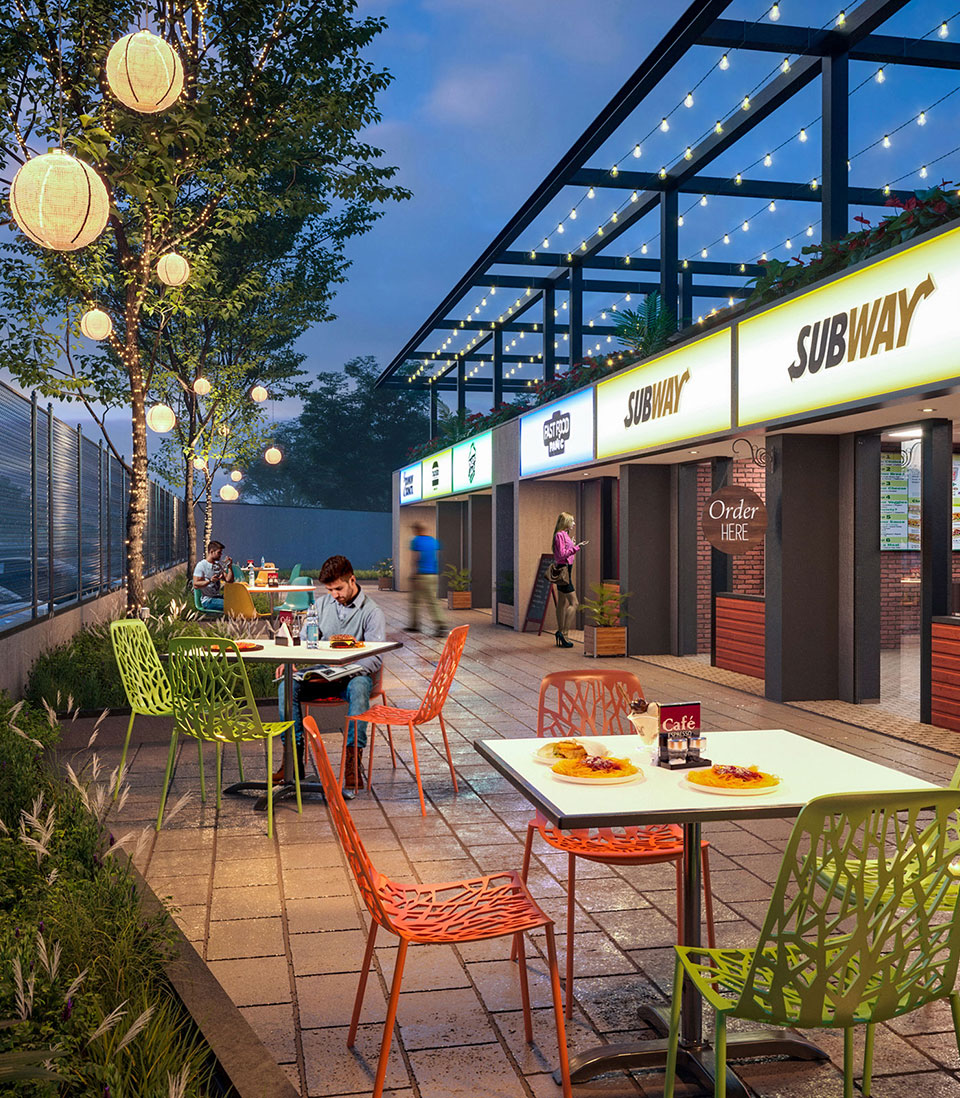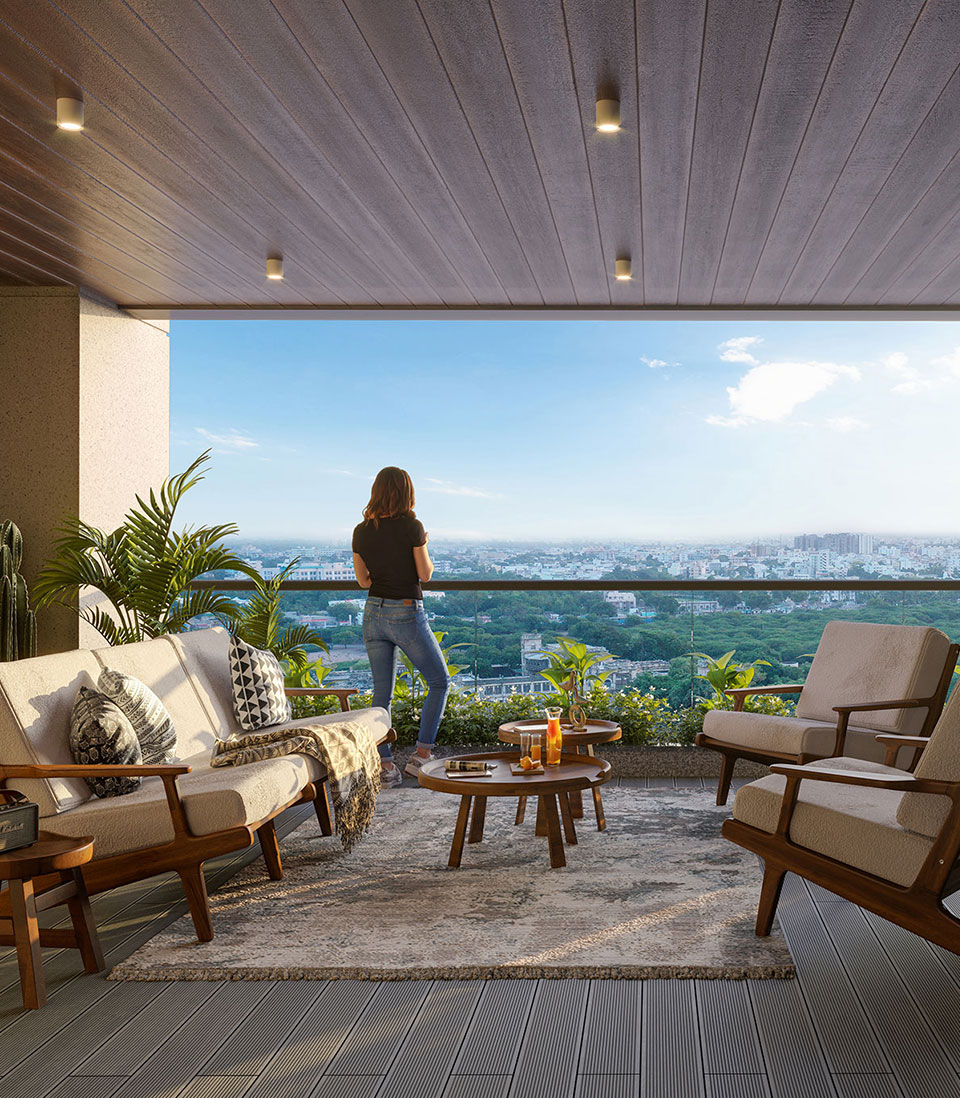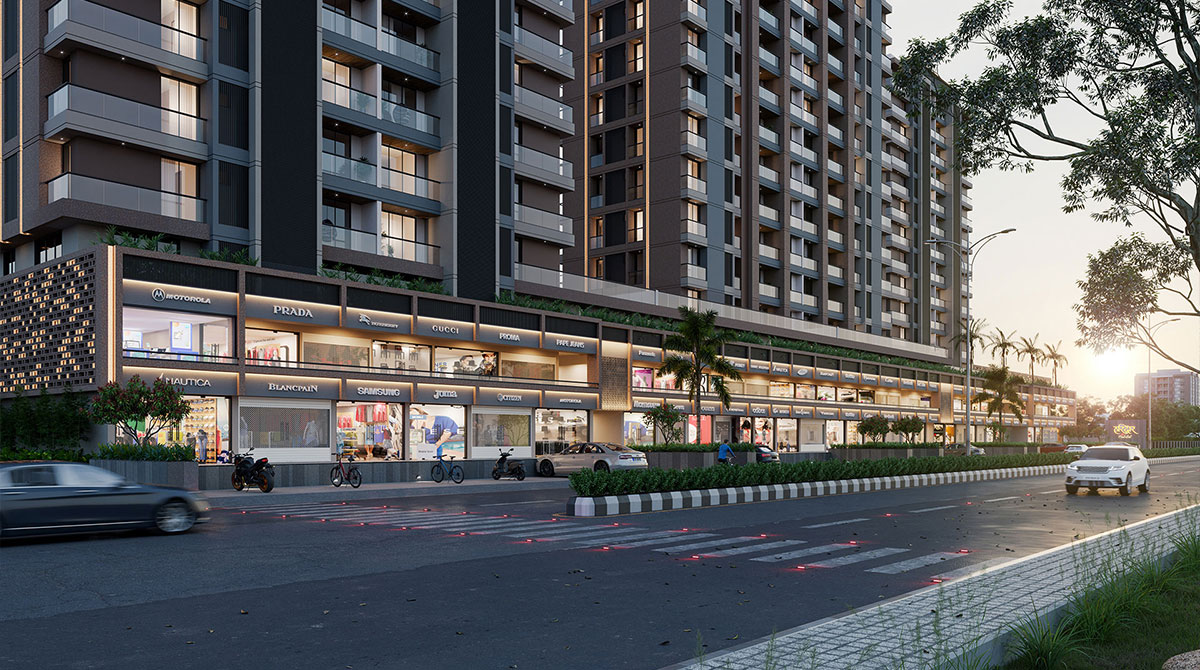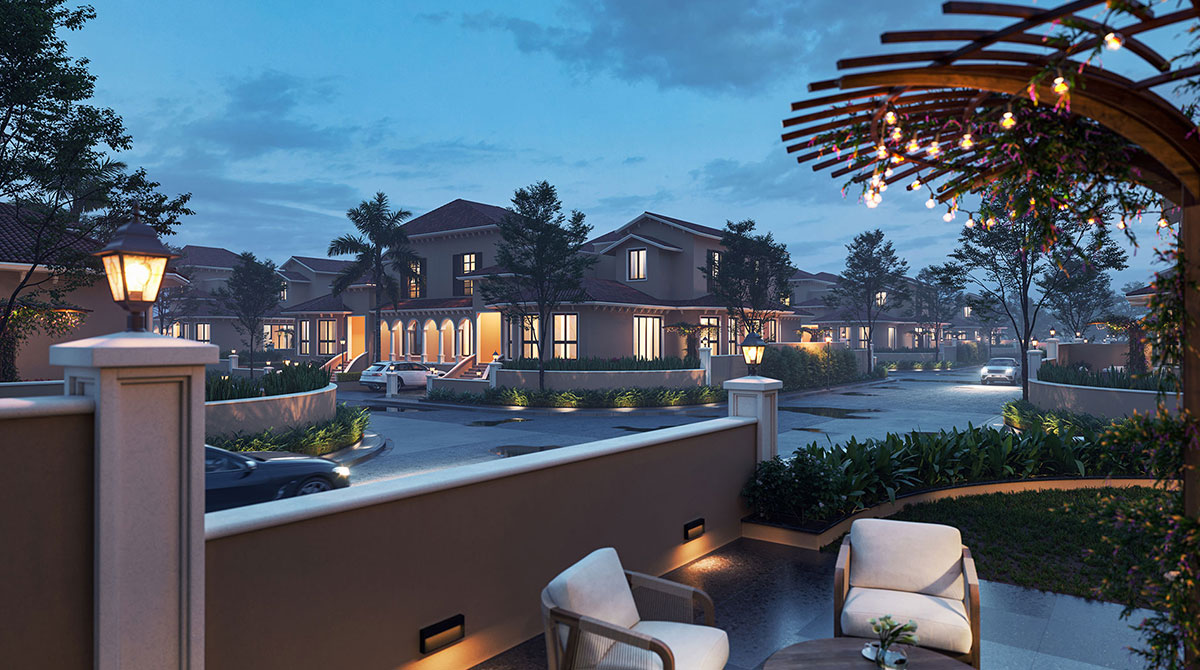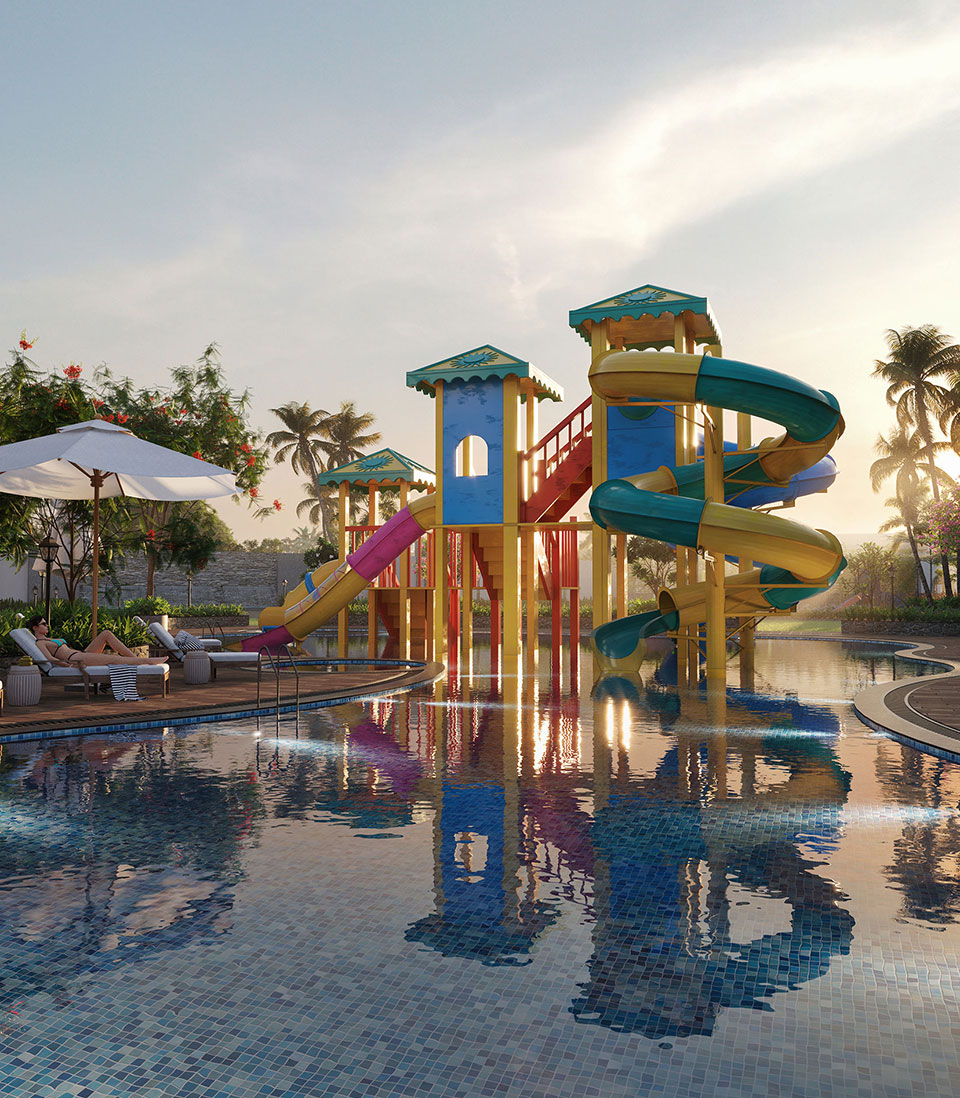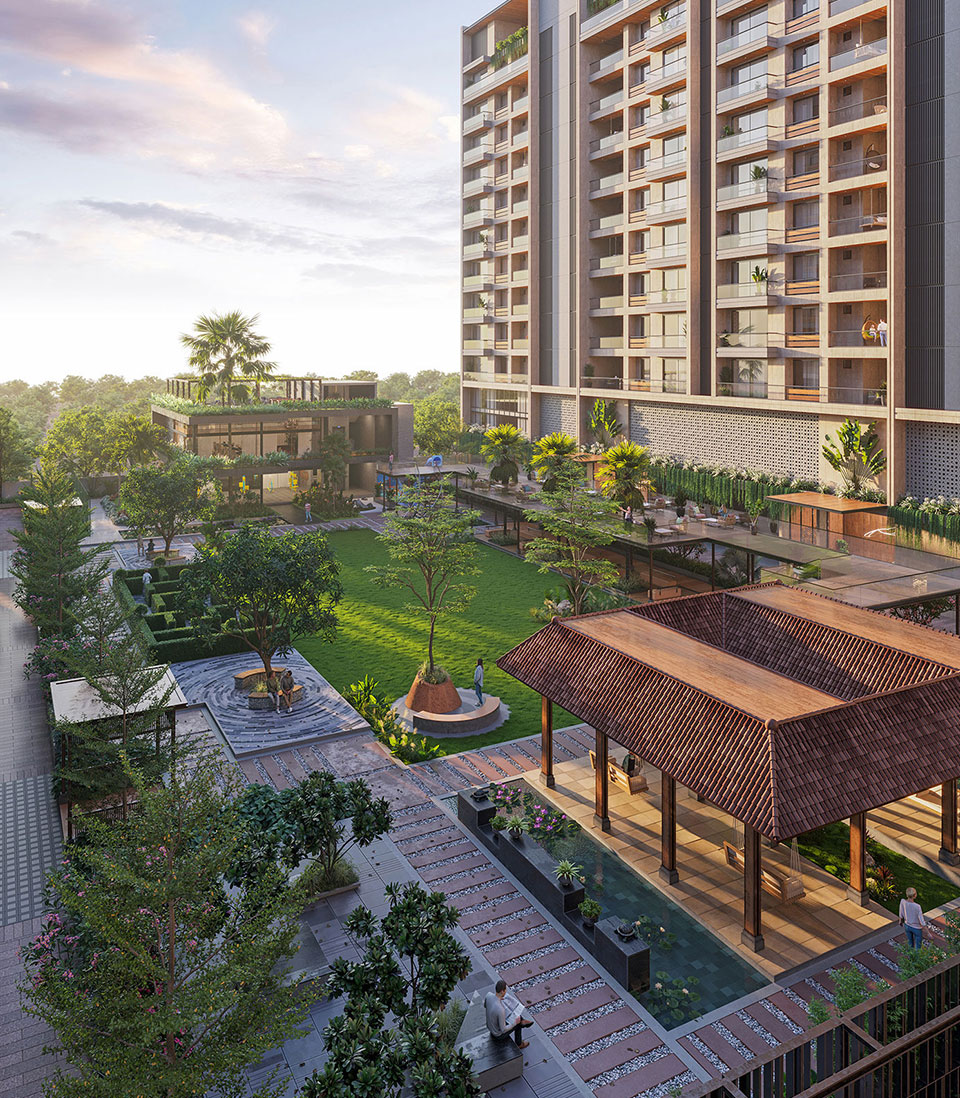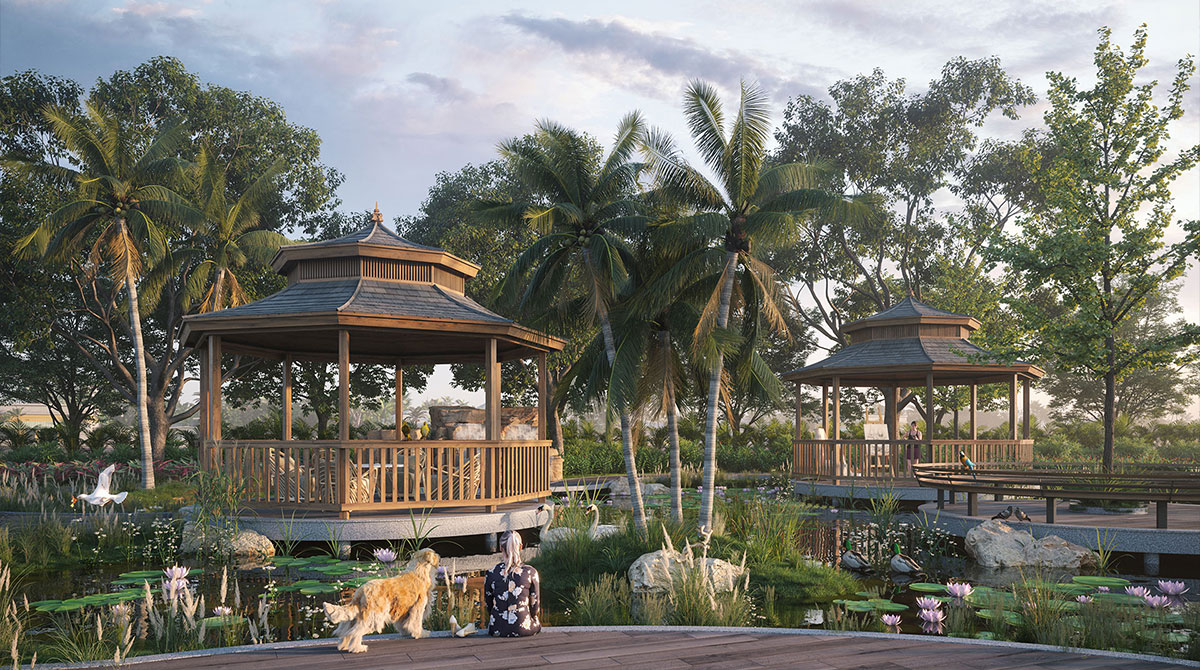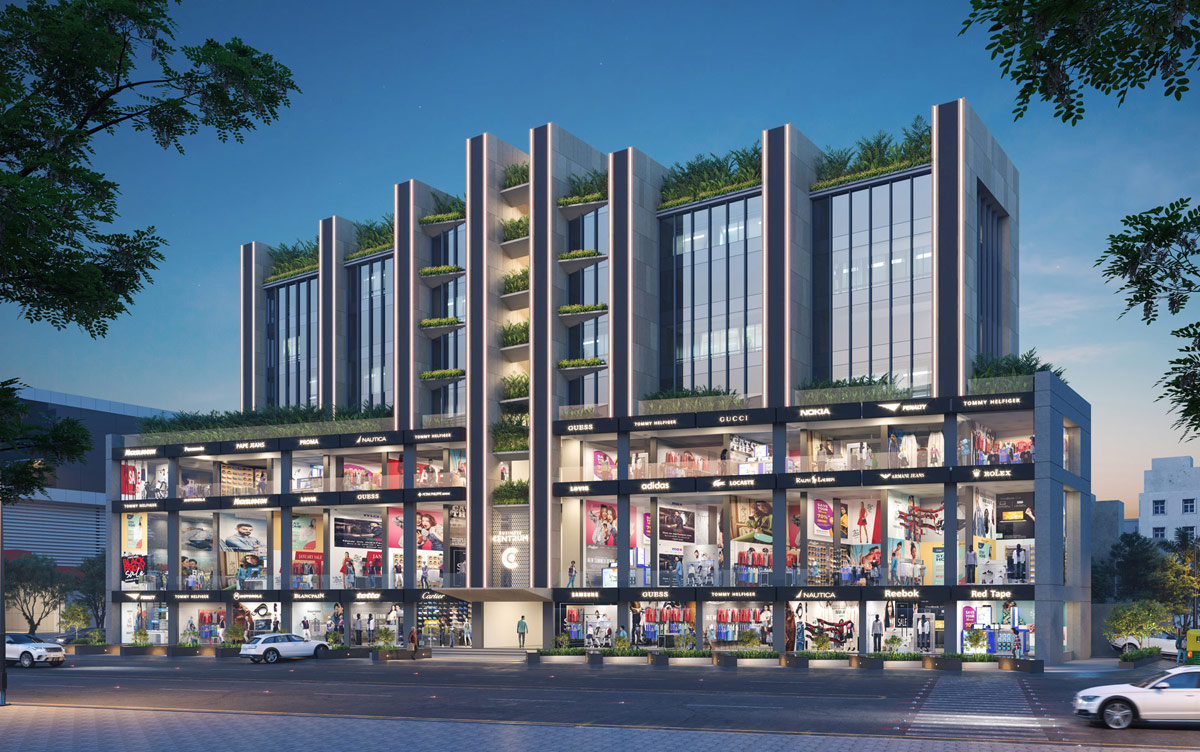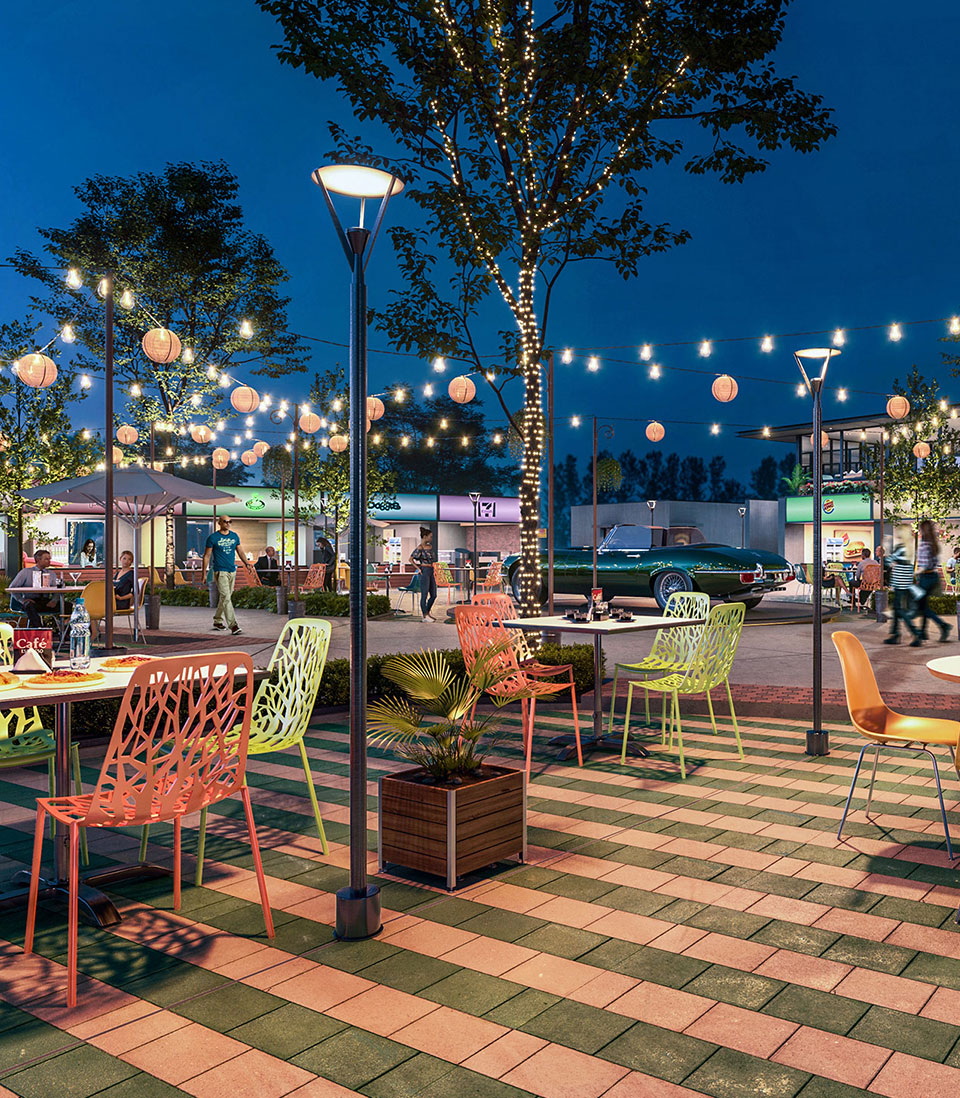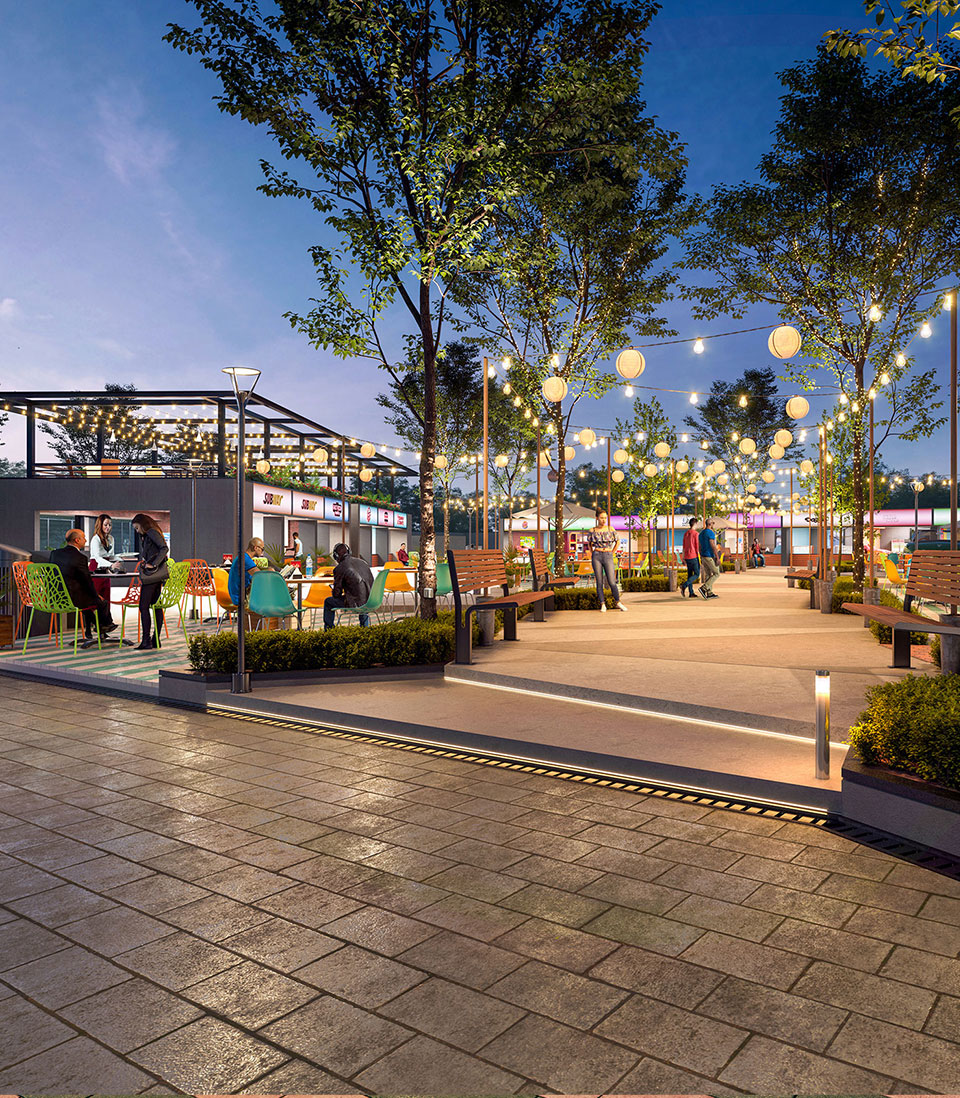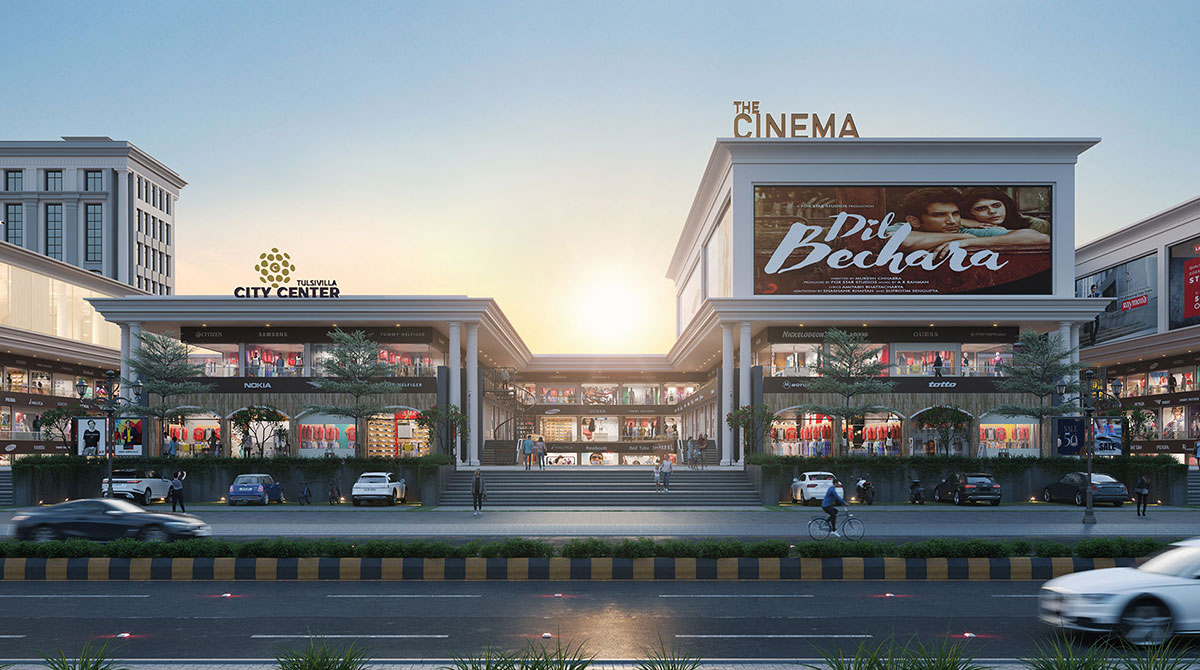 Our architecture visualization service is tailored to meet your unique needs and preferences, ensuring that every detail is carefully curated to align with your vision. Whether you are an architect, interior designer, real estate developer, or marketing professional, our visualizations will elevate your projects and set them apart in a competitive market. Immerse yourself in a world where creativity meets technology, and let our CGI expertise turn your dreams into tangible reality. Experience the transformative impact of our architecture visualization service and unlock new possibilities for your architectural ventures.