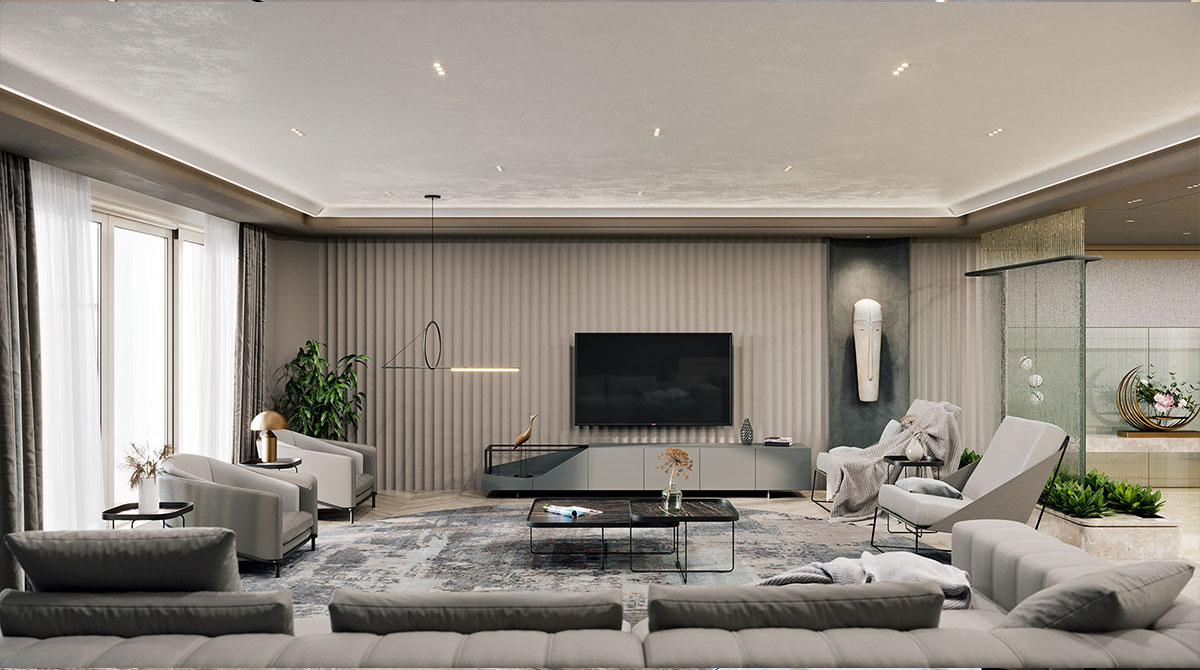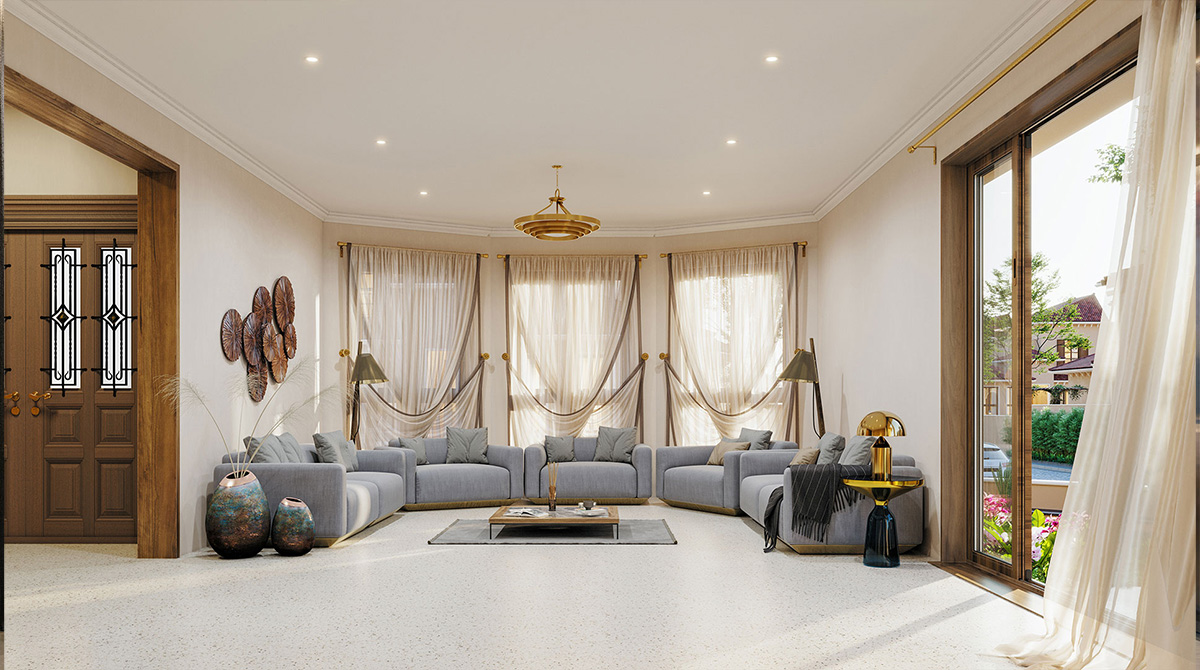 Step into a world of enchanting interiors brought to life through our exceptional 3D renderings. Our interior design visualization service offers a mesmerizing journey into the heart of your spaces, revealing the finest details and captivating atmospheres.
Reveal the Beauty Within: Unleashing Your Space in 3D Splendor
With a blend of artistic vision and cutting-edge CGI technology, we transform your interior concepts into photorealistic masterpieces. Every element, from furniture and lighting to materials and textures, is meticulously crafted to create a seamless, lifelike representation of your vision.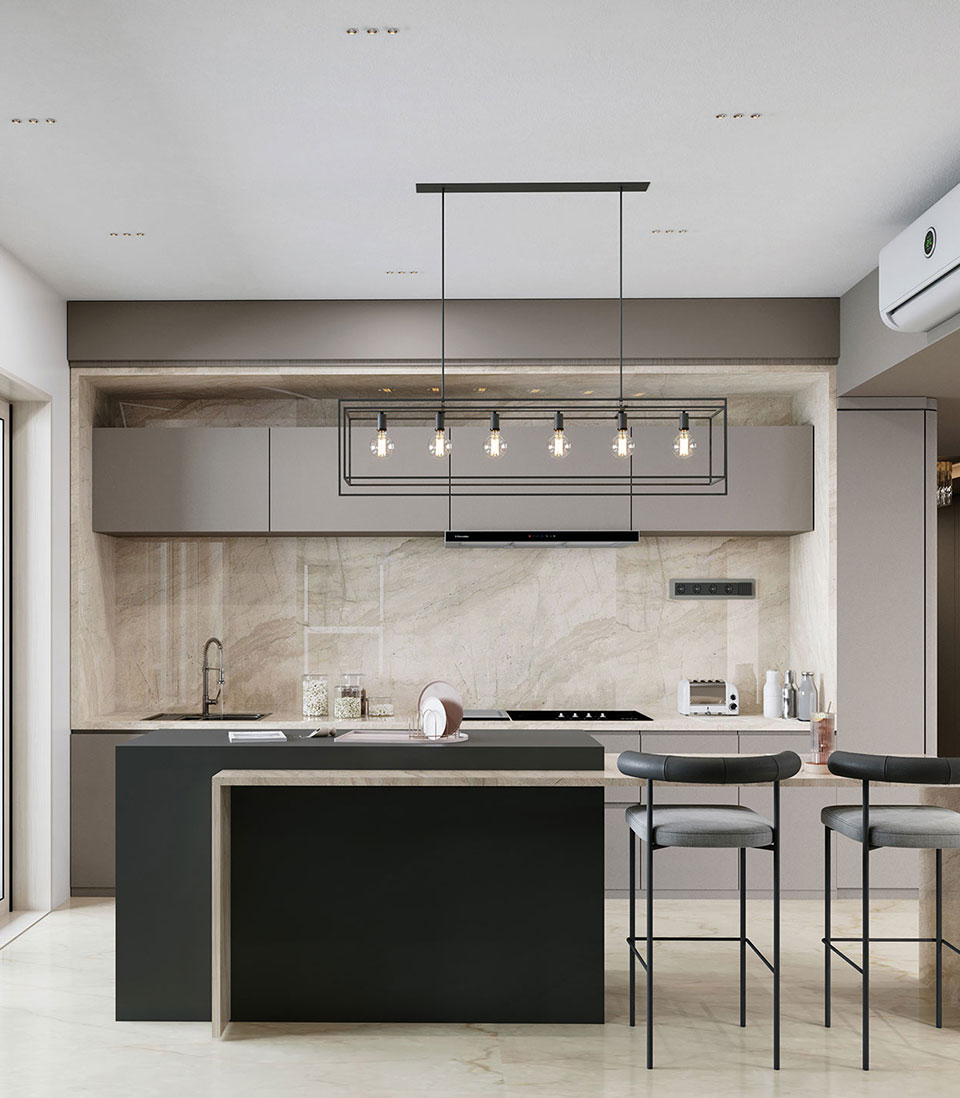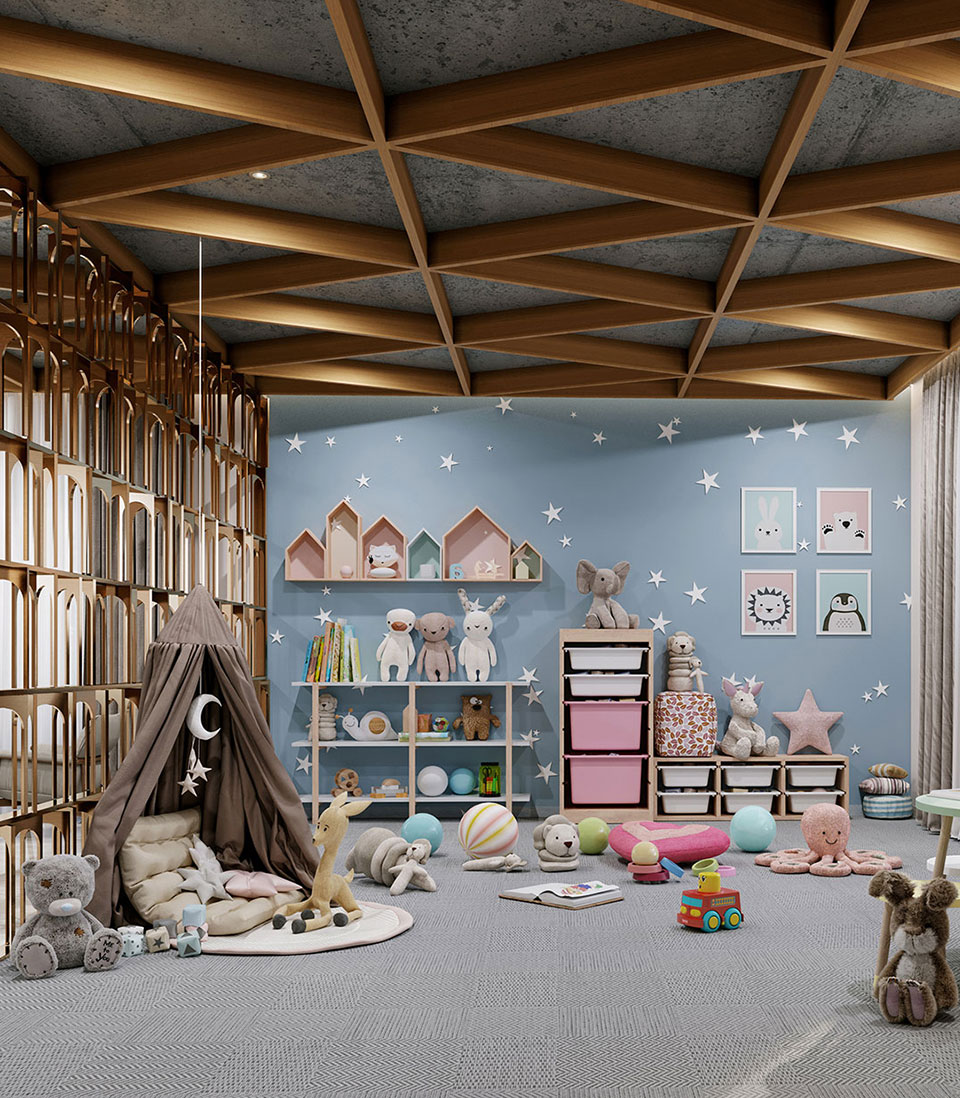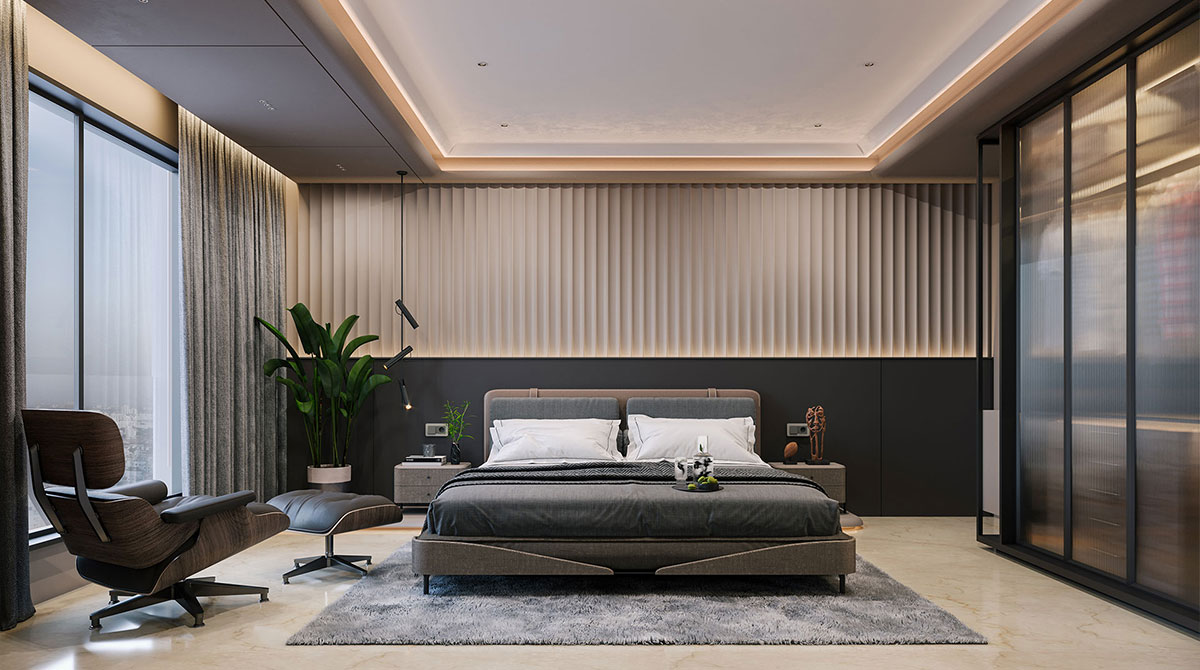 Our interior design 3D renderings are the key to unlocking the potential of your projects, enhancing communication, and inspiring confidence in your design solutions.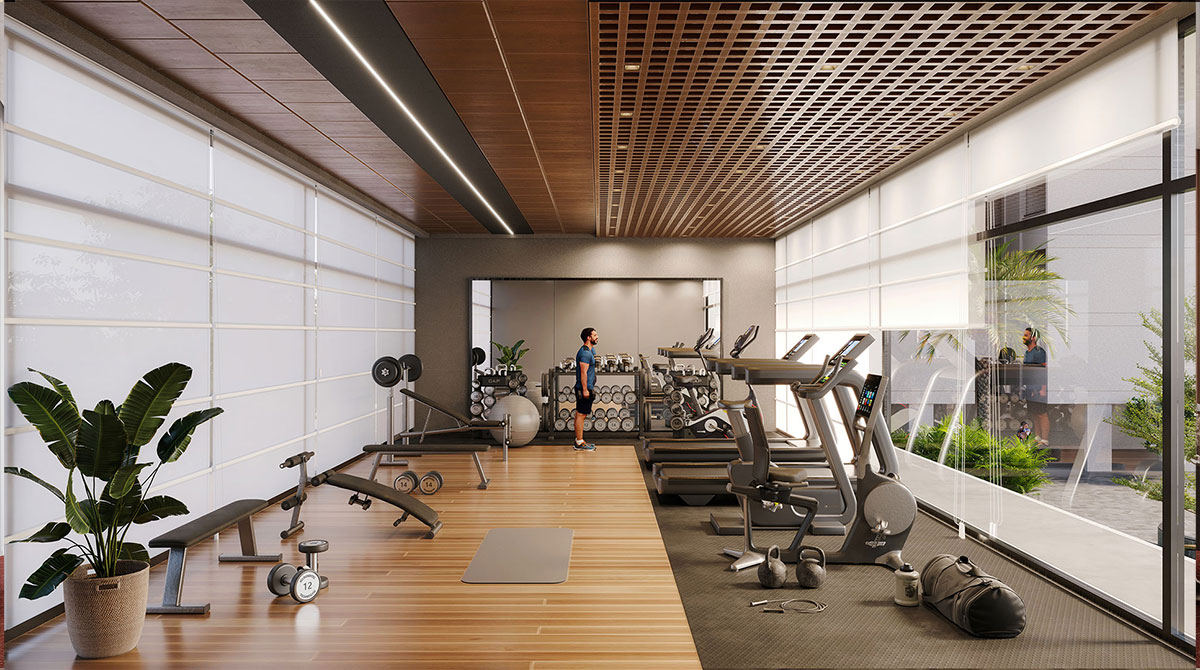 Discover the magic of our visualization service and embark on a captivating journey into the world of interior design like never before.