Photomontage visualizations are especially successful in architectural presentations. In order to get proper and more realistic visual experiences about the architectural project we often contribute by making photomontage architectural visualizations.
Unveiling the Spectacular: Where Reality Meets Imagination
On exterior photo visuals we use on-site aerial photo insertion visualizations give special view of the buildings and environment shown on the pictures. Thanks to this special architectural visualization technique using exact lighting conditions we insert the 3d model of the building to the aerial photo by a realistic way.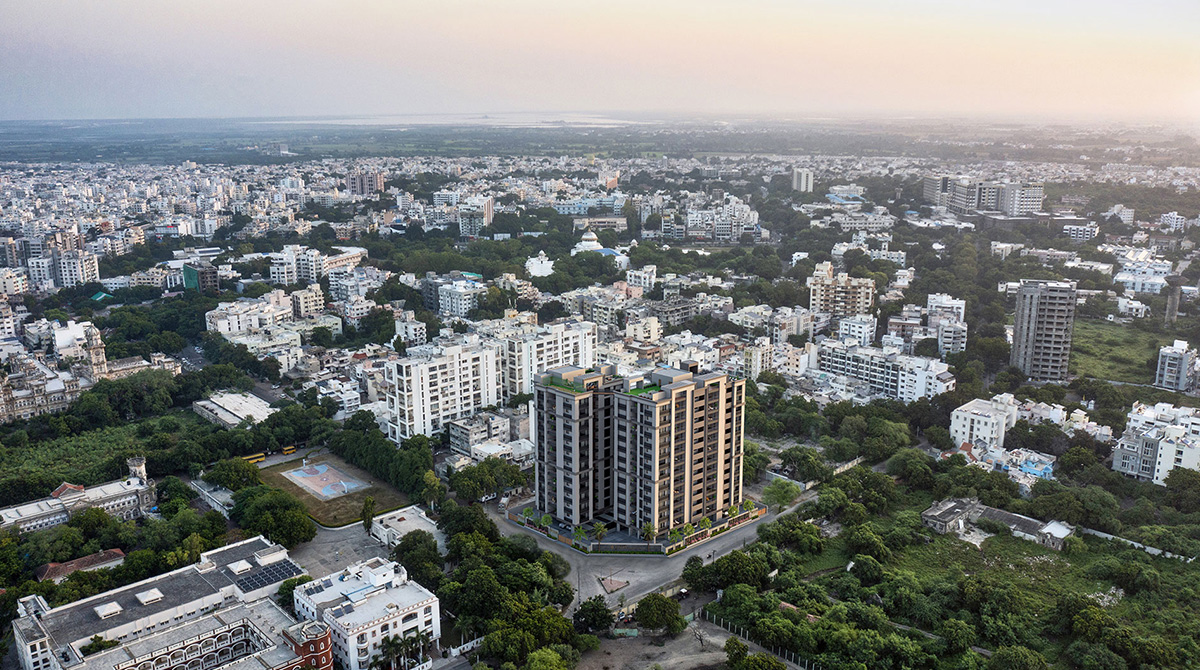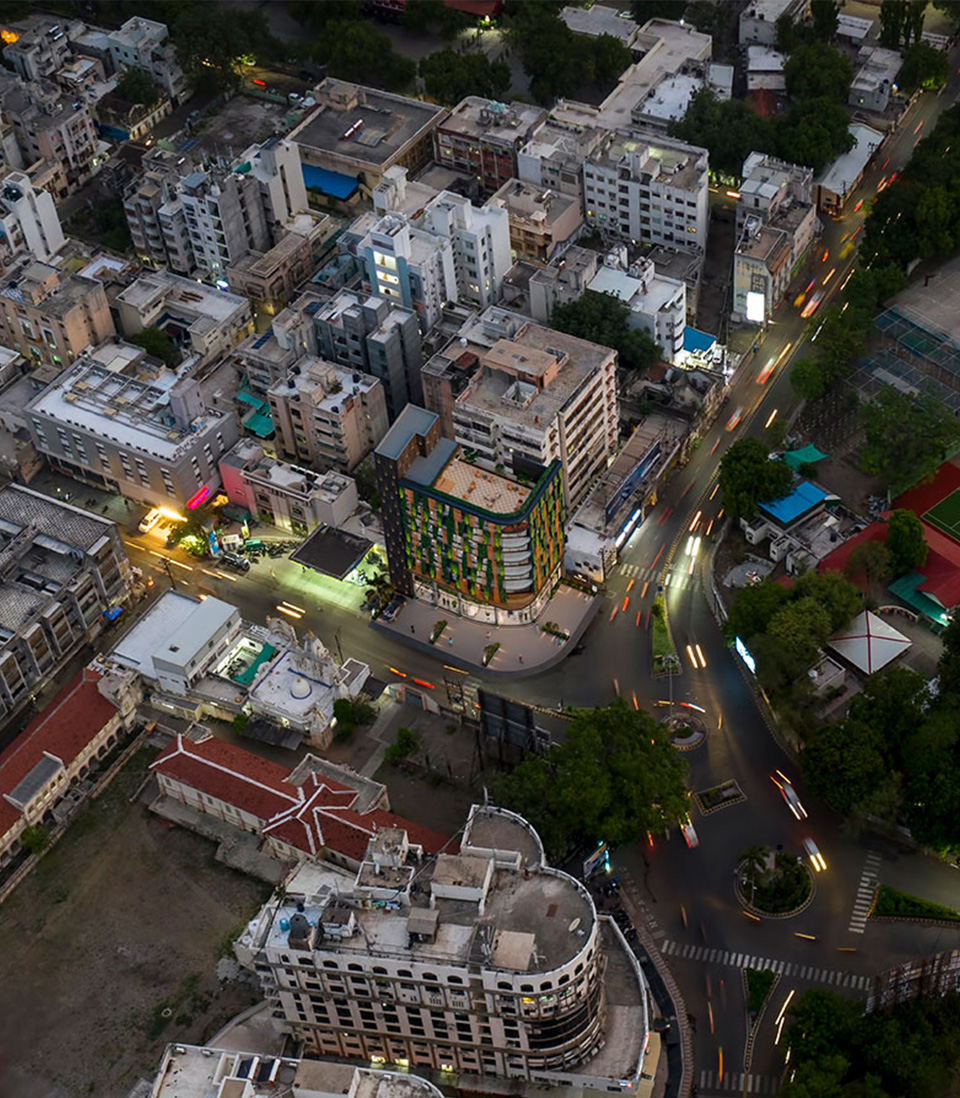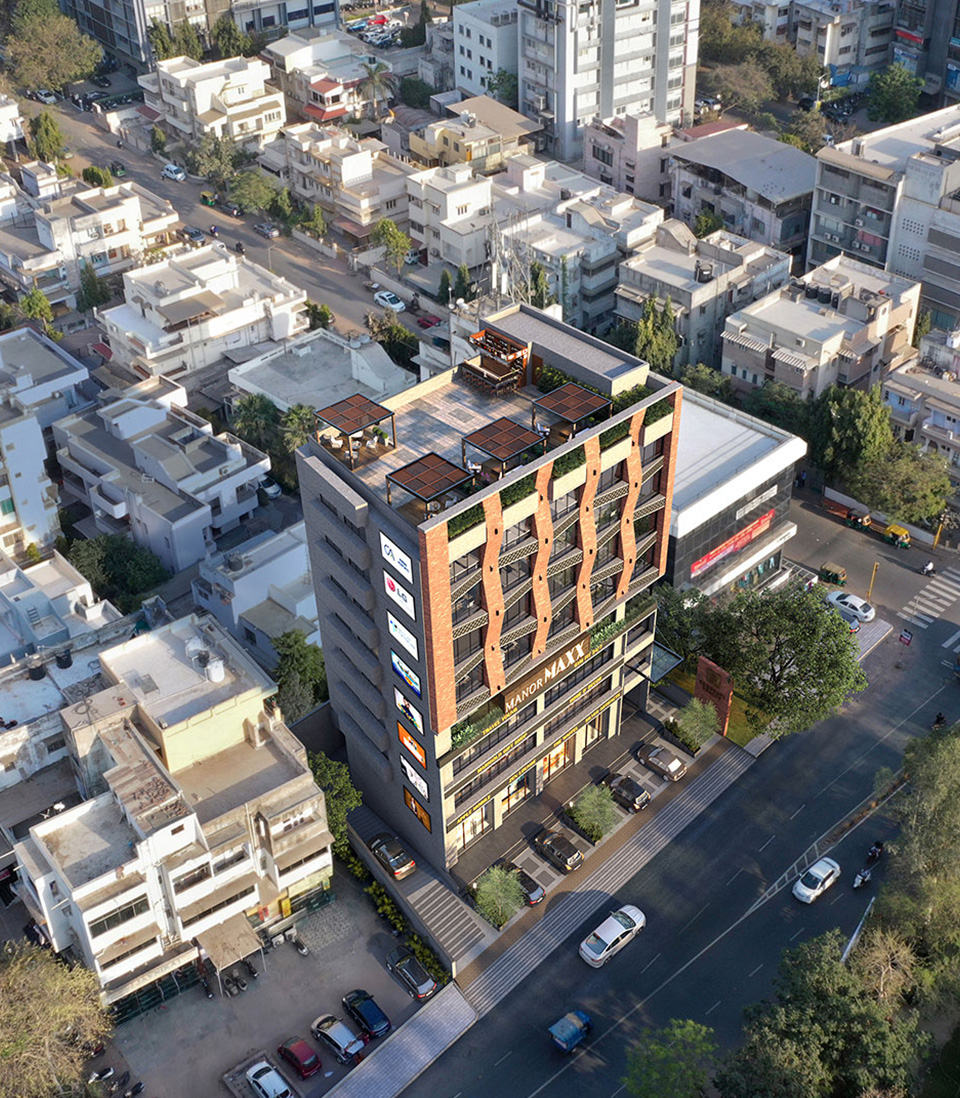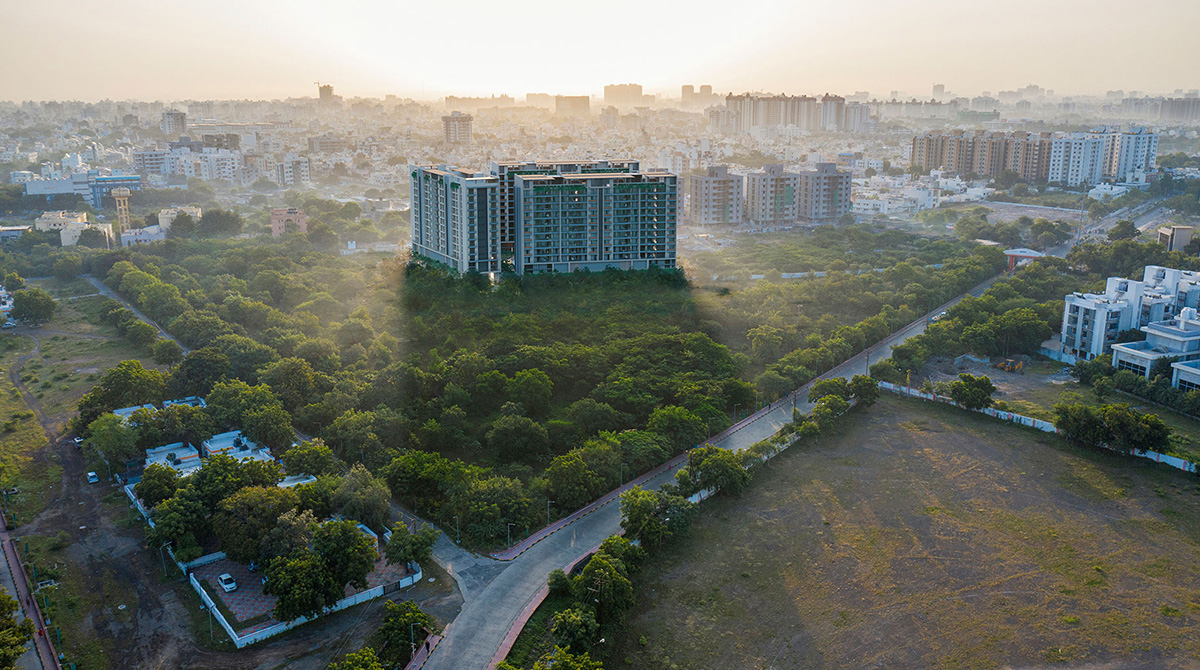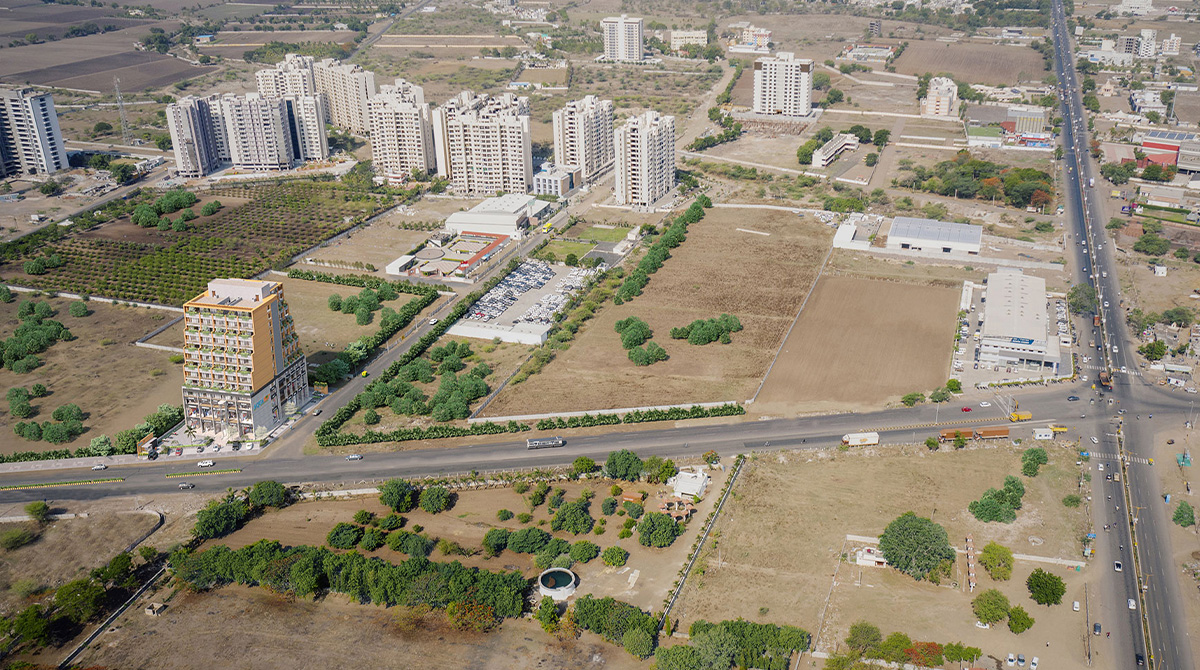 The aerial photomontage 3d visuals are often useful for architectural and urban development projects. They can be effective during architectural plan presentations but even in marketing materials for new site development or shopping centre and office building projects. Today we can use not only aerial view photos made from airplane or helicopter. With the modern drone technologies our customers can provide aerial photos taken with drones that we can process as well in the photomontage 3d rendering.